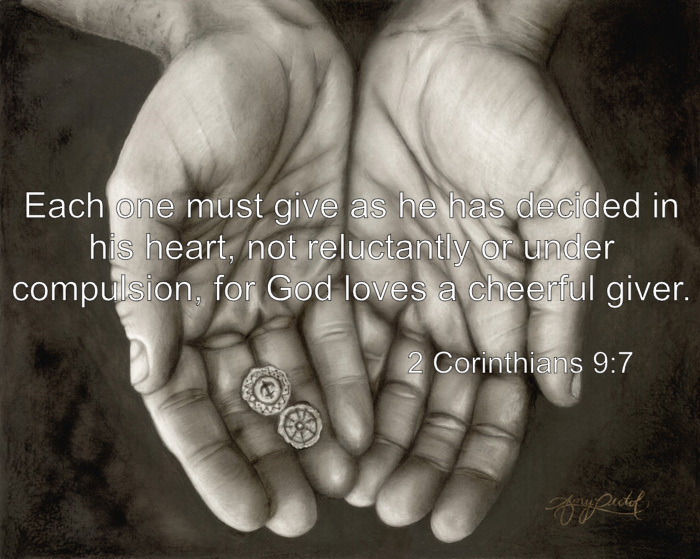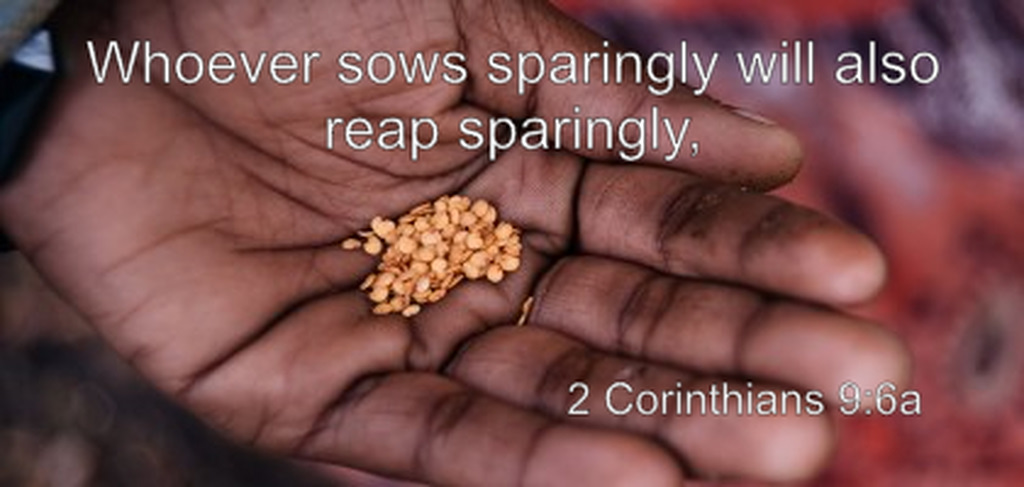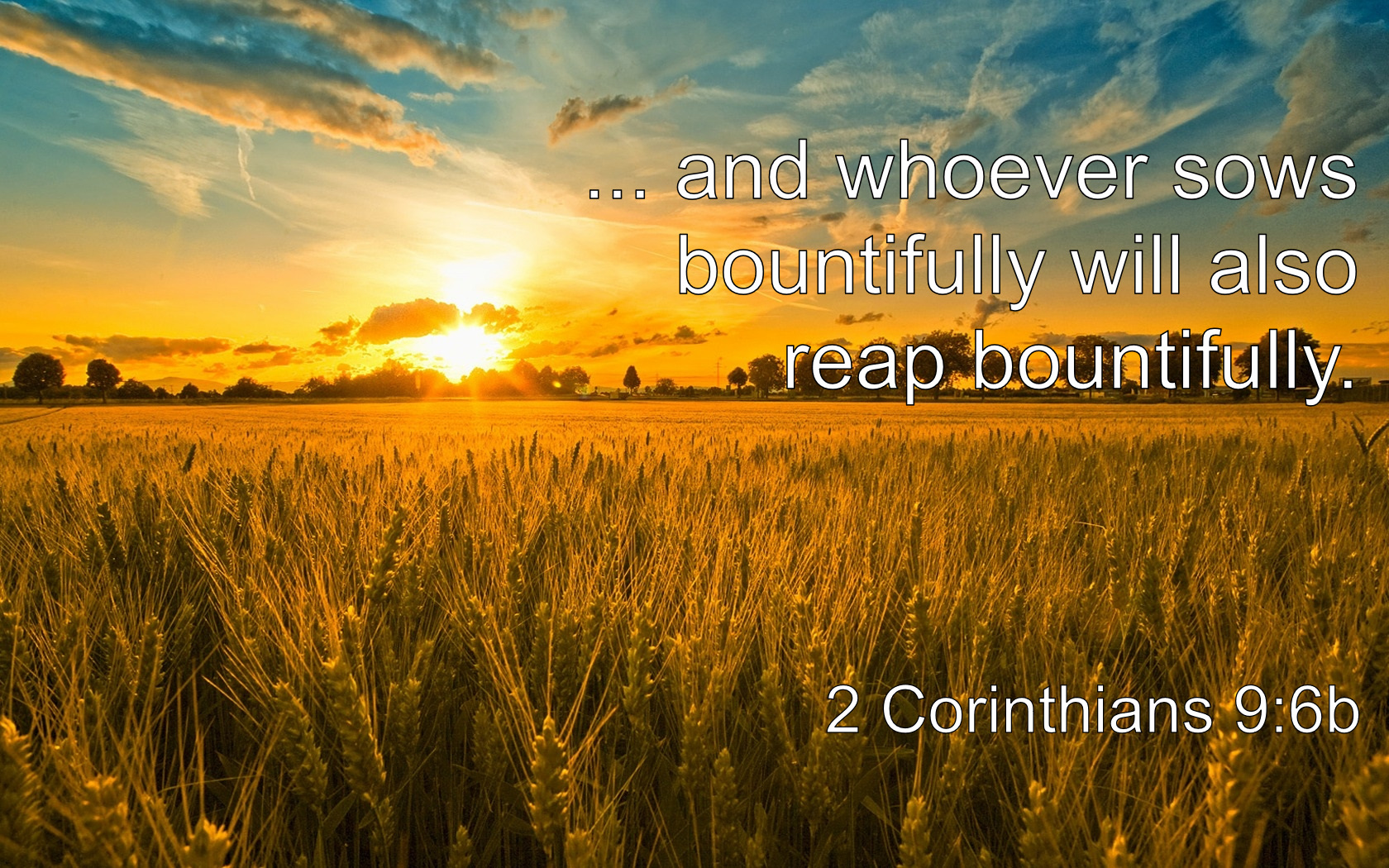 Thank you for Giving!
Donate securely and Safely online below.
Sign up for a Monthly Partnership at $30 or more and we will ship you a FREE Candle, handmade by our students at The Barracks Discipleship House.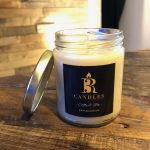 There are 3 ways to give.
1) By Credit Card        2) By Electronic Check.
or
3) By Physical Check (scroll down for the mailing address)
Psst... You can also send in a VOID check and become a monthly partner.
All the Funds that are donated are allocated towards our greatest needs at the time.
The Following are our main focuses:
Residential Drug Recovery Home (The Barracks)
International Missions work.
---
Make Checks Payable to:
Bold as a Lion Ministries
PO Box 1903
Brownwood, TX
76804
2 Corinthians 9:6-7
6 The point is this: whoever sows sparingly will also reap sparingly, and whoever sows bountifully will also reap bountifully.
7 Each one must give as he has decided in his heart, not reluctantly or under compulsion, for God loves a cheerful giver.