"A friend of mine lead me to The Barracks due to the impact it had on his life. With countless testimonials from my friend, it brought me to The Barracks and most likely saved my life!"
- Dustin Moore 
Graduate of The Barracks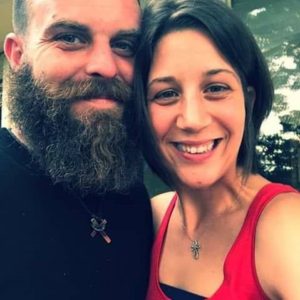 David Perry
"The Barracks for me was a place not only to recover from my addictions but to receive healing from years of brokenness. The peace I received while at The Barracks allowed me to dig deep and understand who I was in Christ. Zach Speegle being led by the Holy Spirit is an outstanding teacher, mentor, and friend. He along with other men pouring into me taught me not only to fight the devil but never give up. My life is forever changed. Praise God."