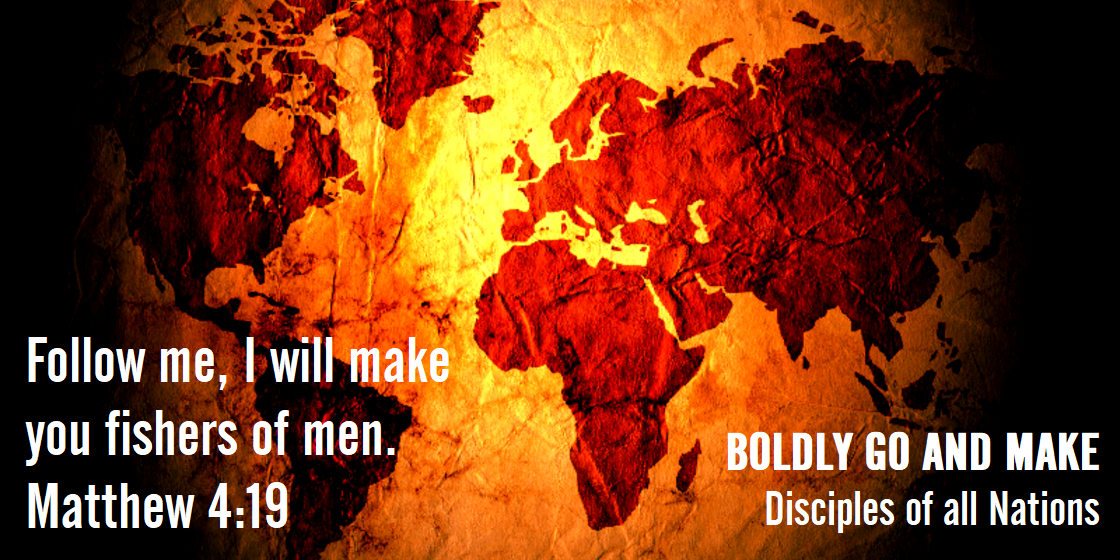 Our New Missions Project
Does your heart burn for the lost to come to a saving knowledge of Christ Jesus?
Bold as a Lion Ministries adheres to the calling of Jesus in Matthew 4:19 "Follow me, I will make you fishers of men."

Our aim is to go into all the world and preach the gospel.
Your giving will help to send us out to do short/long term missions work, church plants, and pastoral training in other countries.
God is calling us to start a work in Asia. (For safety reasons, exact location will remain unnamed). Our last trip was in May of 2019 for two weeks. Our focus was on Unreached Peoples.
The place we have been focusing on is the most Unreached people group in the world for Christ. There are 1.278 billion people who will never hear the Gospel in this area unless someone is sent to them.
Over there debate doesn't work. A family gets saved when they encounter the living God.
This is good soil. Sow your seed and we will reap an eternal harvest.
Partner with us today
Pledge to be a Monthly Financial Partner, or give a one time gift to our next trip. May whatever the Lord leads you to give, be multiplied in the Kingdom and back to your benefit as well.
Watch the Video to learn more about us.