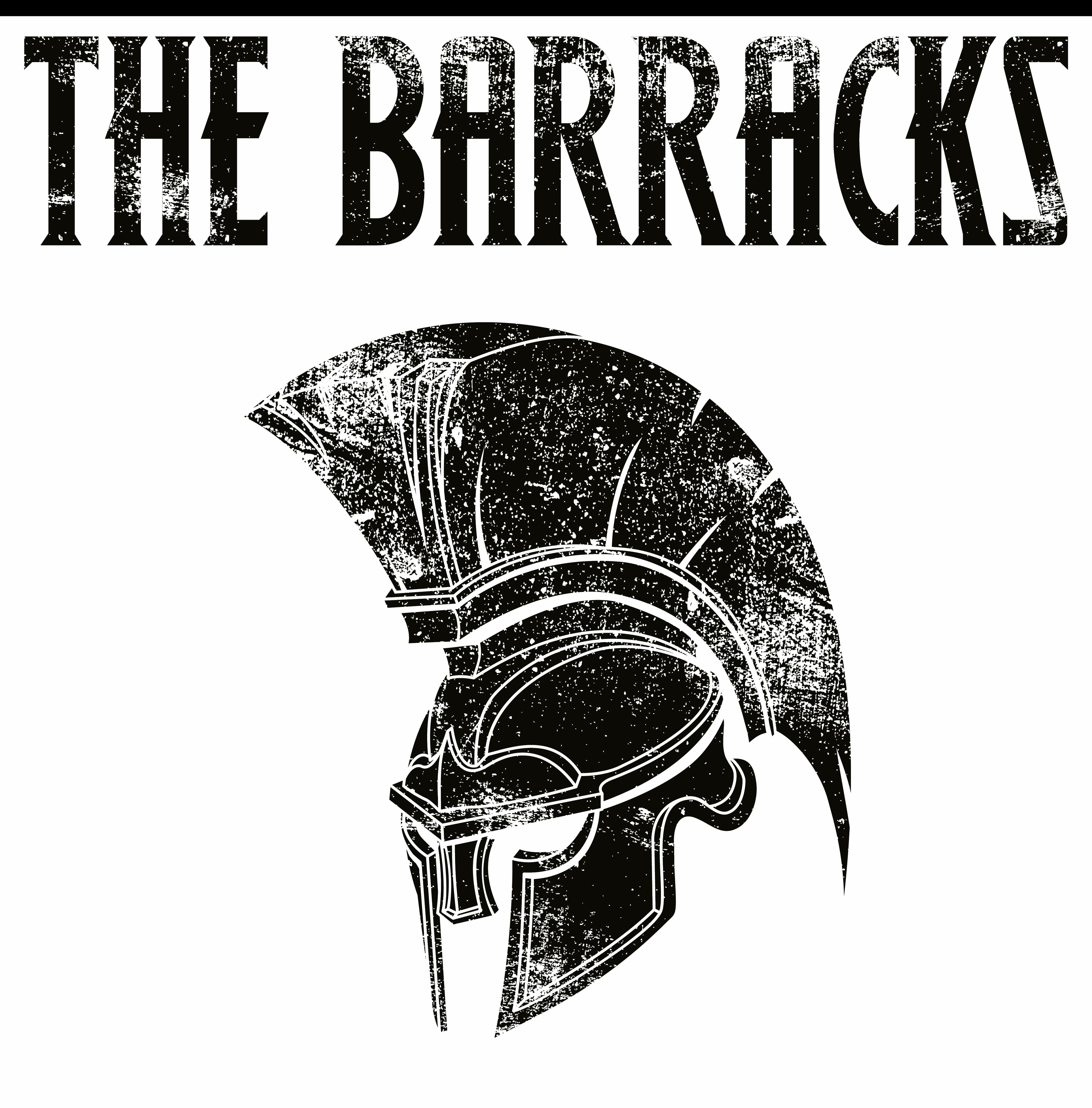 Partner with Us
Have you come to realize just how big of a problem we have in our society concerning Drug and Alcohol abuse?
At the Barracks we help men:
Reconnect with God
Recover from the wounds behing drug and alcohol addictions
Recalibrate their thinking for a more victorious life.
People who support us financially play a central role in rebuilding broken families, by helping us rebuild one man at a time.
If you are interested in partnering with us, 
Maybe there is someone working for our ministry, that you would like to sponsor.  Meet the Team
Our Dream
We are still growing here at the Barracks. We have a vision for 100 acres and serving 100 men at one time. While fundraising booths help, it is not enough to sustain such a vision. We need your help to create a sustainable program at that level. We are believing God for the provision of the land or the money for the purchase power. Please combine your prayers with ours as we believe the Lord for 100 acres and the finances to buy the land, build on it, and support the monthly operating costs of running the Ministry.
Would you like to Volunteer?
If you have a heart to give your time, then contact us. We would like to meet with you and find out where God may want to use you in our ministry.
Land, Assets & Materials Donation?
If you have land that you would like to donate, or if you have any other assets that you would like to donate, then contact us.
Our Story
In September 2015 Zach Speegle heard the Lord to quit his job at a major telecommunications company and follow Him into full-time ministry. Zach didn't know for sure what this was going to look like, but felt very strongly that he would plant churches and ministries. Thus, Bold as a Lion Ministries was conceived. At the close of 2015 Zach Speegle heard the Lord to build "The Barracks" Discipleship and Recovery House for Men, which would become the first ministry plant.
"I began by moving someone into my own home in September 2015 and started to help my first student without a program or facility. After several hard lessons, I decided to believe God for something bigger. The Lord told me at the end of the year 2015 to build The Barracks. I told the Lord, 'I'd like to move someone in by March, 2016.' By February someone called me up and lent to us our first temporary housing and my first 'official student' moved in on March 1st, 2016. We did not have a 501c3 at the time, but I remember thinking, 'I don't need a 501c3 to start helping people.' Then people began to start giving. A little here and there. I had taken out my 401k and began to sink my savings into the cause. I knew I had heard the Lord to begin this and I knew that he would complete it. We had our 501c3 by April 22, 2016 and tax exempt status by September 28, 2016. In August we received a call saying we had to move out of the first home by the end of the month. I got off the phone and told the Lord, 'Well, it's business as usual Father. I have an interview with a recruit in the morning. This wasn't my idea anyway, so thank you for getting us a new place.' The next morning I had the interview and the young man gave his life to Jesus and moved in. He didn't know that we were going to have to move soon. I waited until 10 days before the move out date to spring the news on him and within 3 days we had a new home and I looked at that student and said, 'If we chose to walk by sight and not by faith, then I wouldn't have had that interview with you and you wouldn't be here right now having given your life to Jesus.' That student began to cry.
God has provided two temporary living quarters in the process of this journey and in March of 2017, God laid it on someone's heart to donate a house to our ministry in Coleman, TX. This house is currently under construction and in need of materials.
We still believe in the vision that God has for this Ministry. He is faithful." - Zach Speegle
Want to Give?
Maybe you believe in what we do and would like to give to our cause. Help support the Barracks by giving.