Bold as a Lion Ministries
Do you see? ...We're living in a lost and Broken World.
"The Love of Christ Compels us."
Together we can Change the world for the better, by introducing them to Jesus and teaching them His ways.
Partner with us in Spreading the Good News of Jesus.
---
Support Drug & Alcohol Recovery.
Buy a hand-crafted candle made by the men in the Barracks.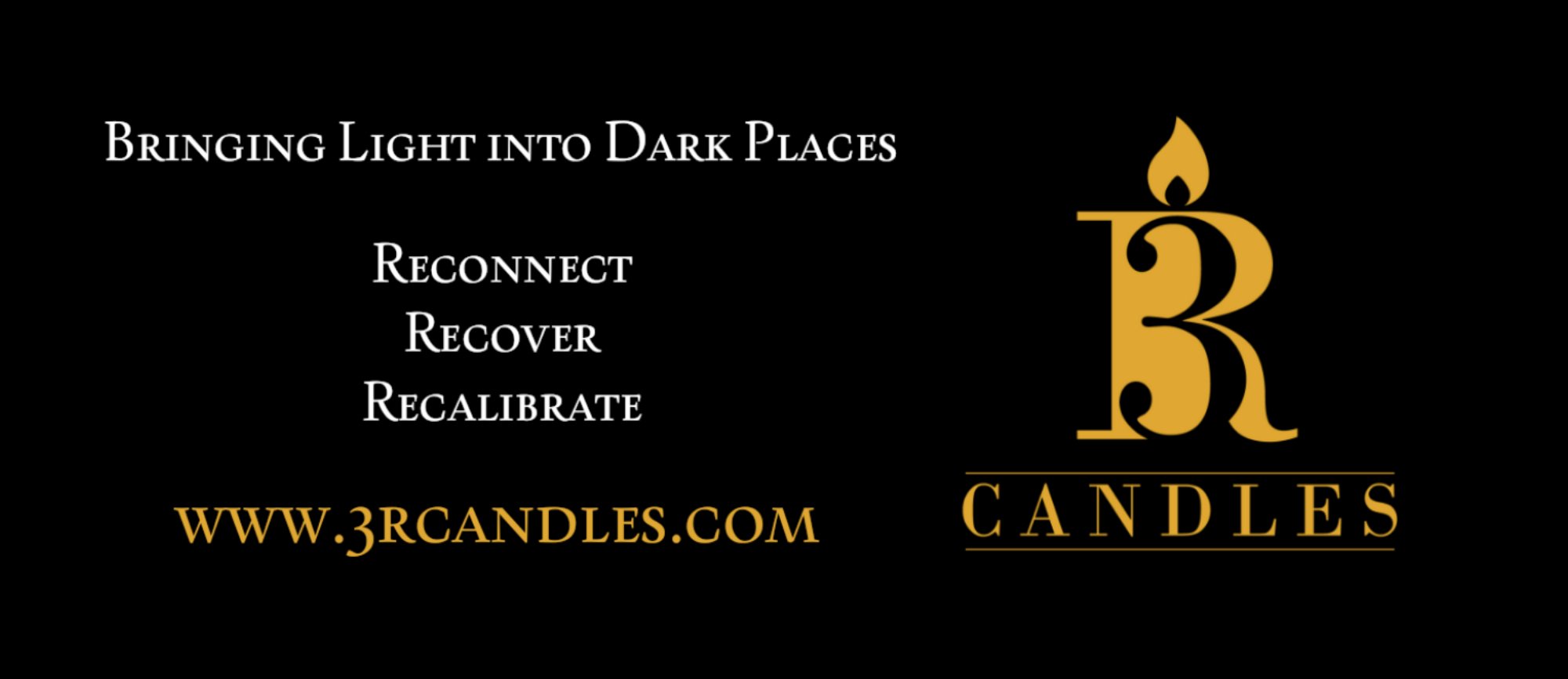 ---
Invite Zach Speegle to Speak
Book Now
---
2 Corinthians 9:6-7
6 The point is this: whoever sows sparingly will also reap sparingly, and whoever sows bountifully will also reap bountifully.
7 Each one must give as he has decided in his heart, not reluctantly or under compulsion, for God loves a cheerful giver.
Join the inner circle
Be a part of our community and receive monthly emails that tell what God is doing in our ministry.
Testimonials
Click the button to read some Testimonials.