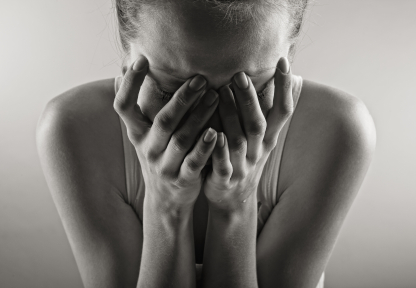 Ever been hurt by the affects of Substance abuse?
The #1 reason for arrests in the state of Texas is possession of illegal substances.

Parental drug abuse accounts for 34% of all Foster Care cases in the U.S. (92,000 cases in 2016) 
If you need help and would like to learn more about our Program Click here
At the Barracks we help men:
Reconnect with God
Recover from the wounds behind drug and alcohol addictions
Re-calibrate their thinking for a more victorious life.
Click the link to learn more about our free faith-based Discipleship and Recovery Program.
Learn More
By partnering with our ministry, you make it possible for us to offer our services free of charge to men and their families that are seeking help.
Learn More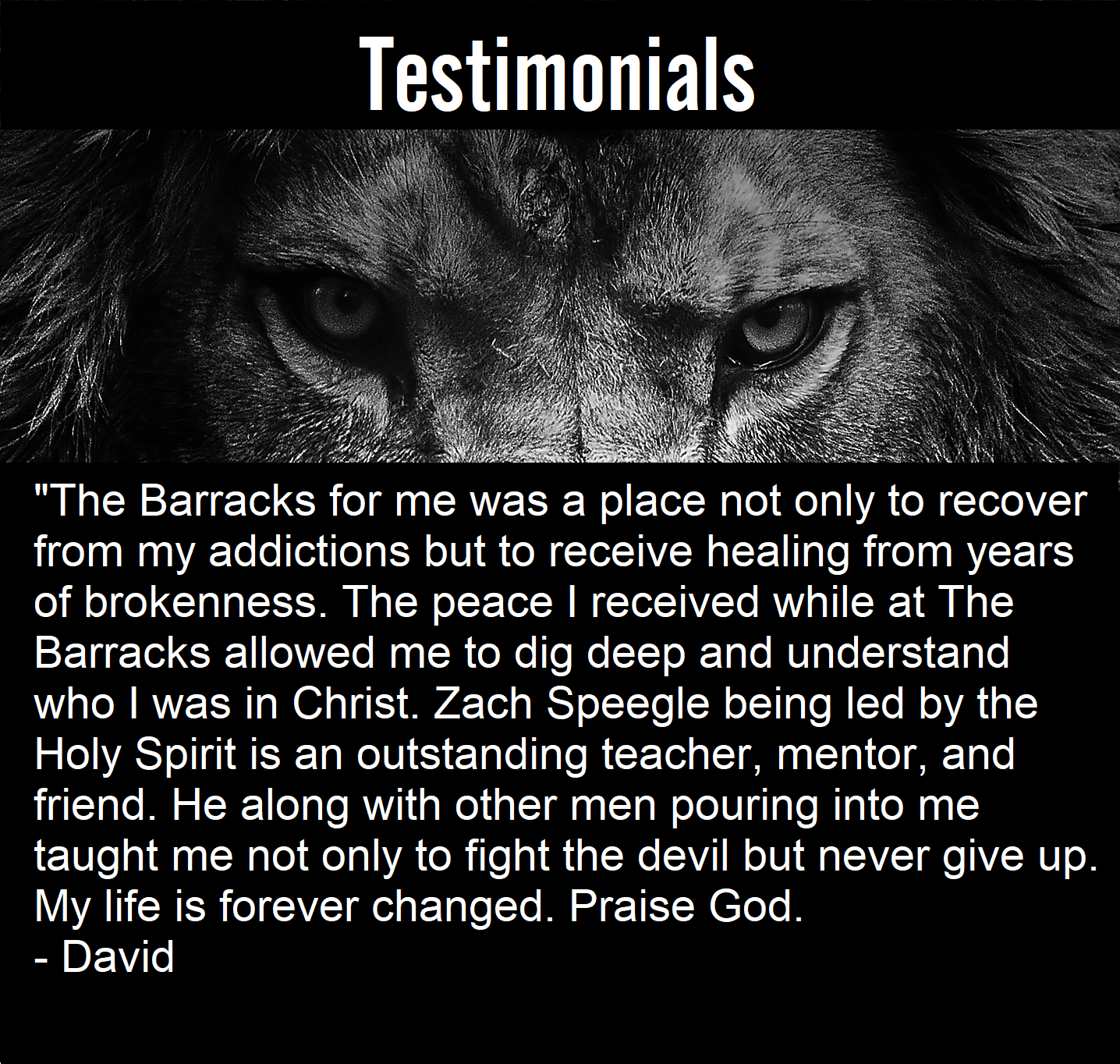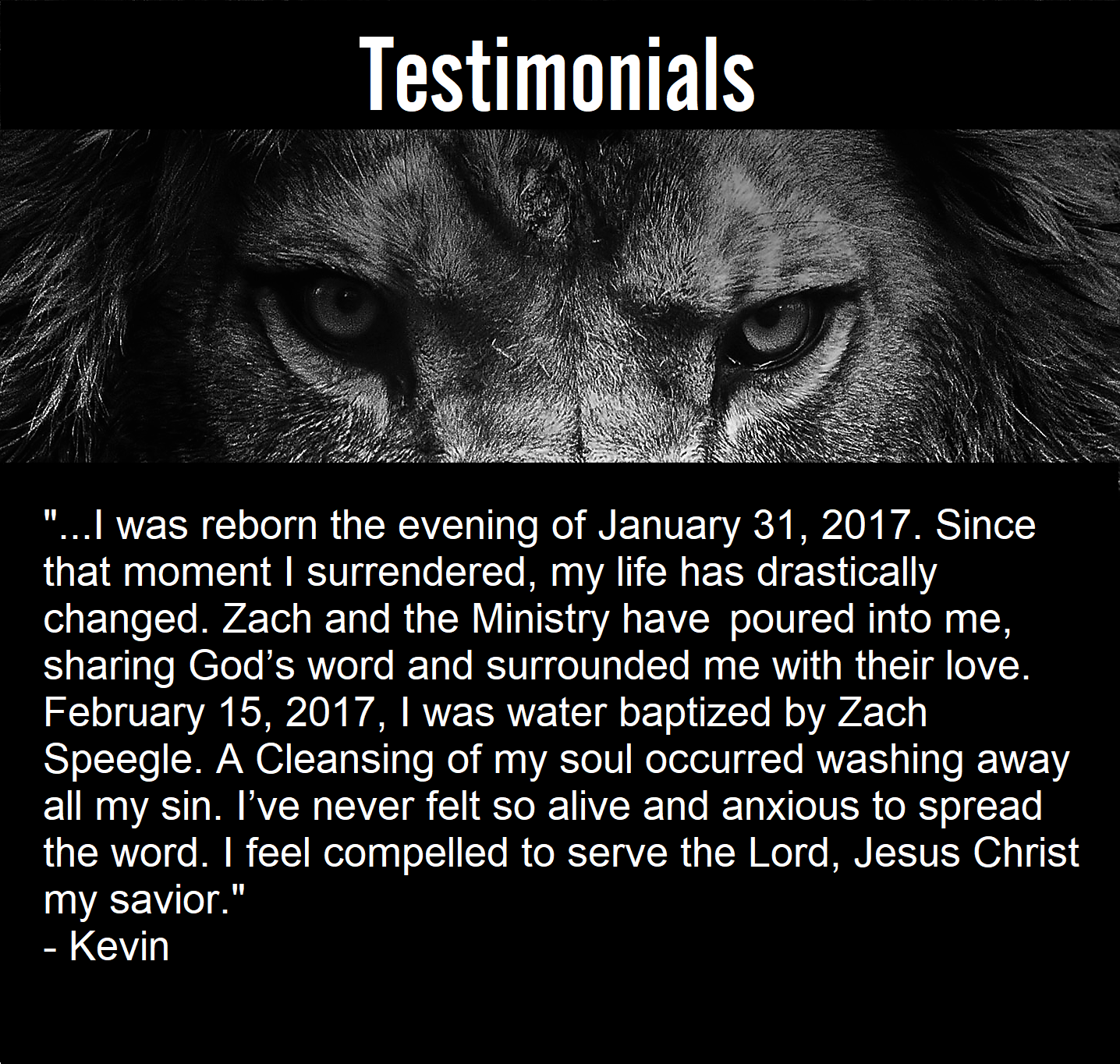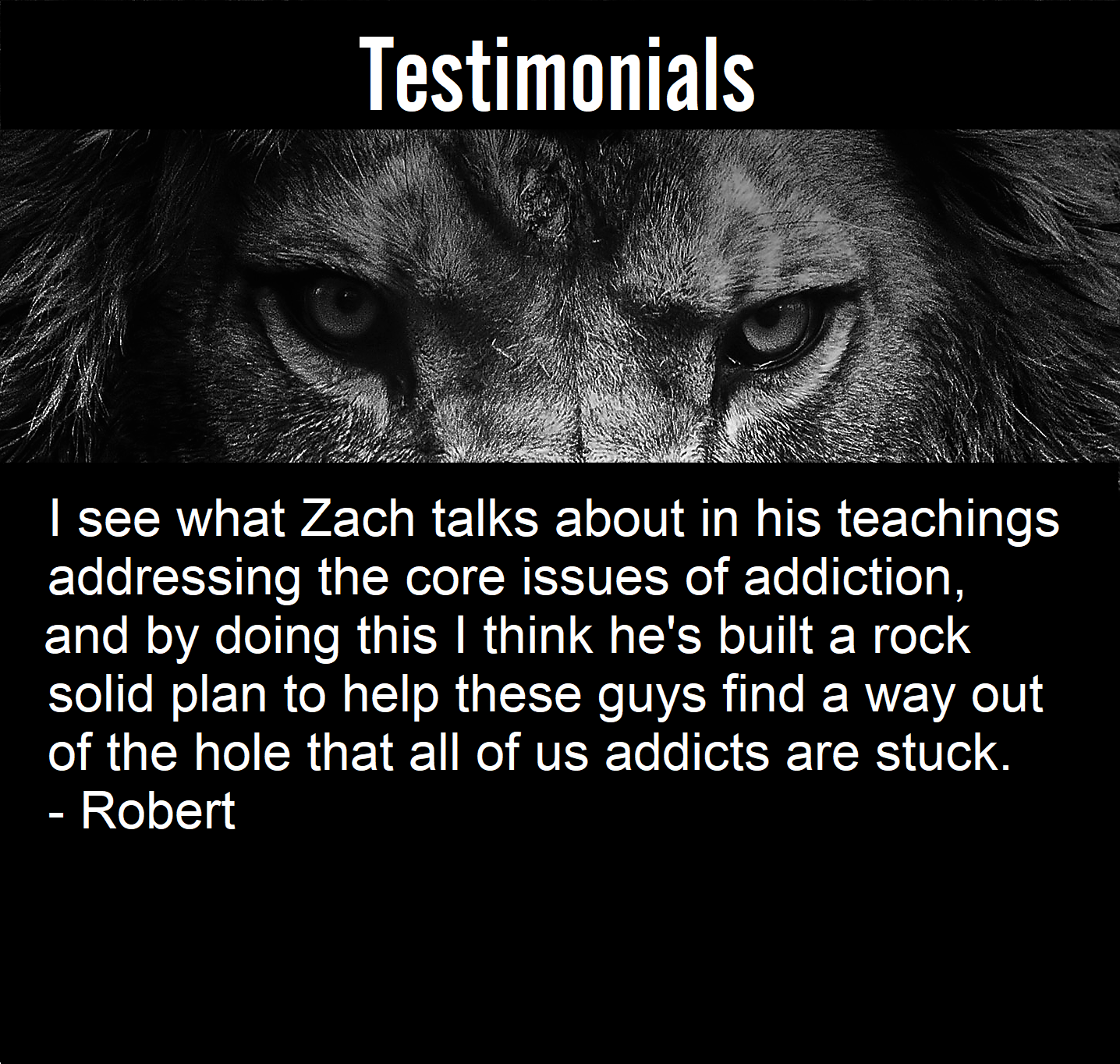 Our Heart
Bold as a Lion Ministries' vision is to love the unlovable. We specialize in reaching out to the outcast and those that feel abandoned. We want to administer the Good News of Jesus Christ and show the Love of our Father.
We want to cultivate a culture of unconditional love and teach our students how to love God with all their heart, and to love people the way that Christ has loved us.
The Barracks Discipleship and Recovery House is a free faith based drug rehab program in Brownwood/Coleman, Texas. We offer our services to any man who is ready to surrender to God. We believe in ministering the Gospel free of charge. We do not burden our residents or their families with high costs of admission. We operate solely by donations and the generosity of the people of God. Thank you for your prayers and generous giving.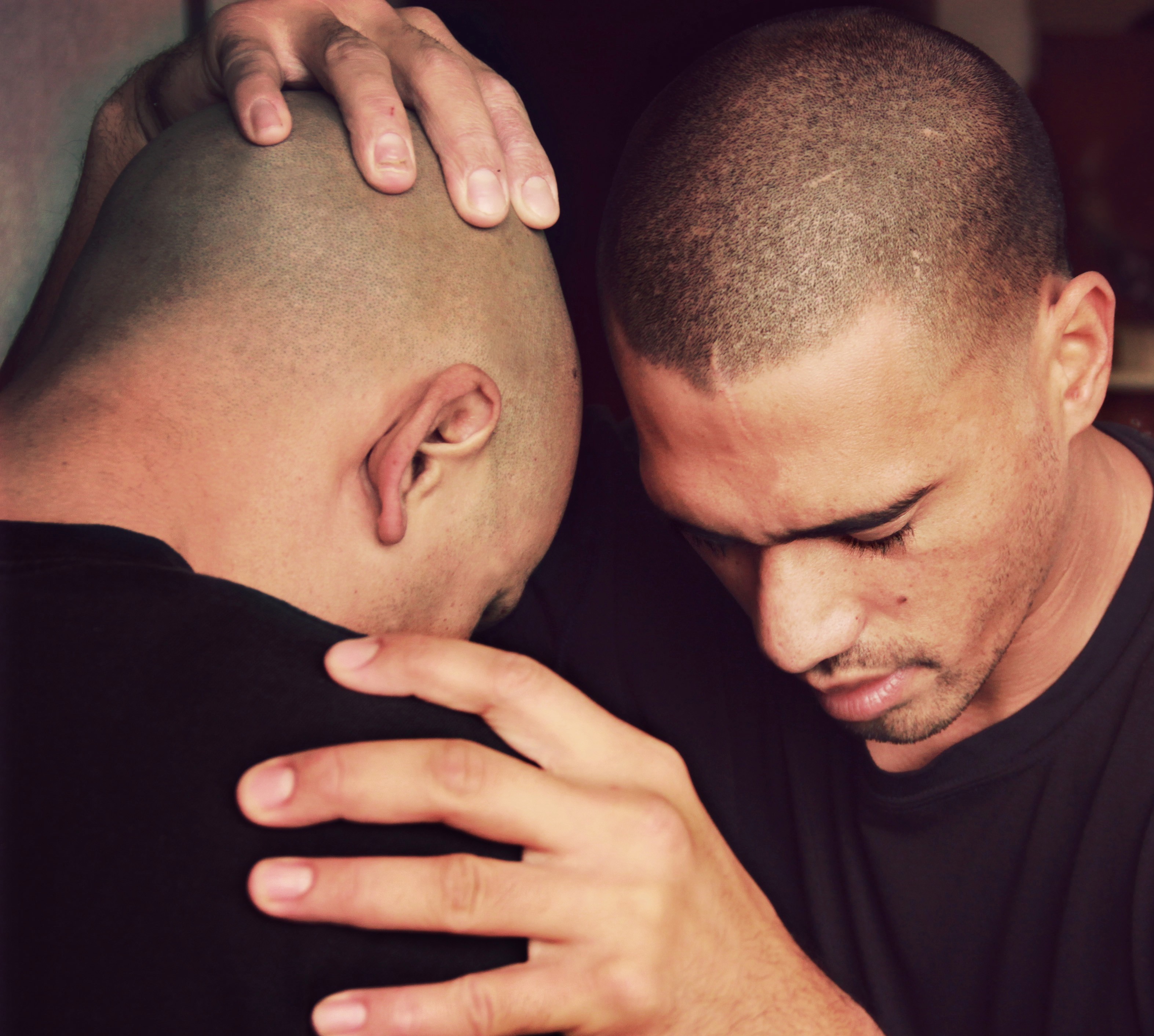 Watch the Video to learn more about us.