Donate to Drug Recovery
We're so glad that you are considering supporting THE BARRACKS Discipleship House.
You should prayerfully consider how you should give and then choose one of the donate options below.
Consider partnering with us monthly to help us grow our ministry and influence.
All gifts are customizable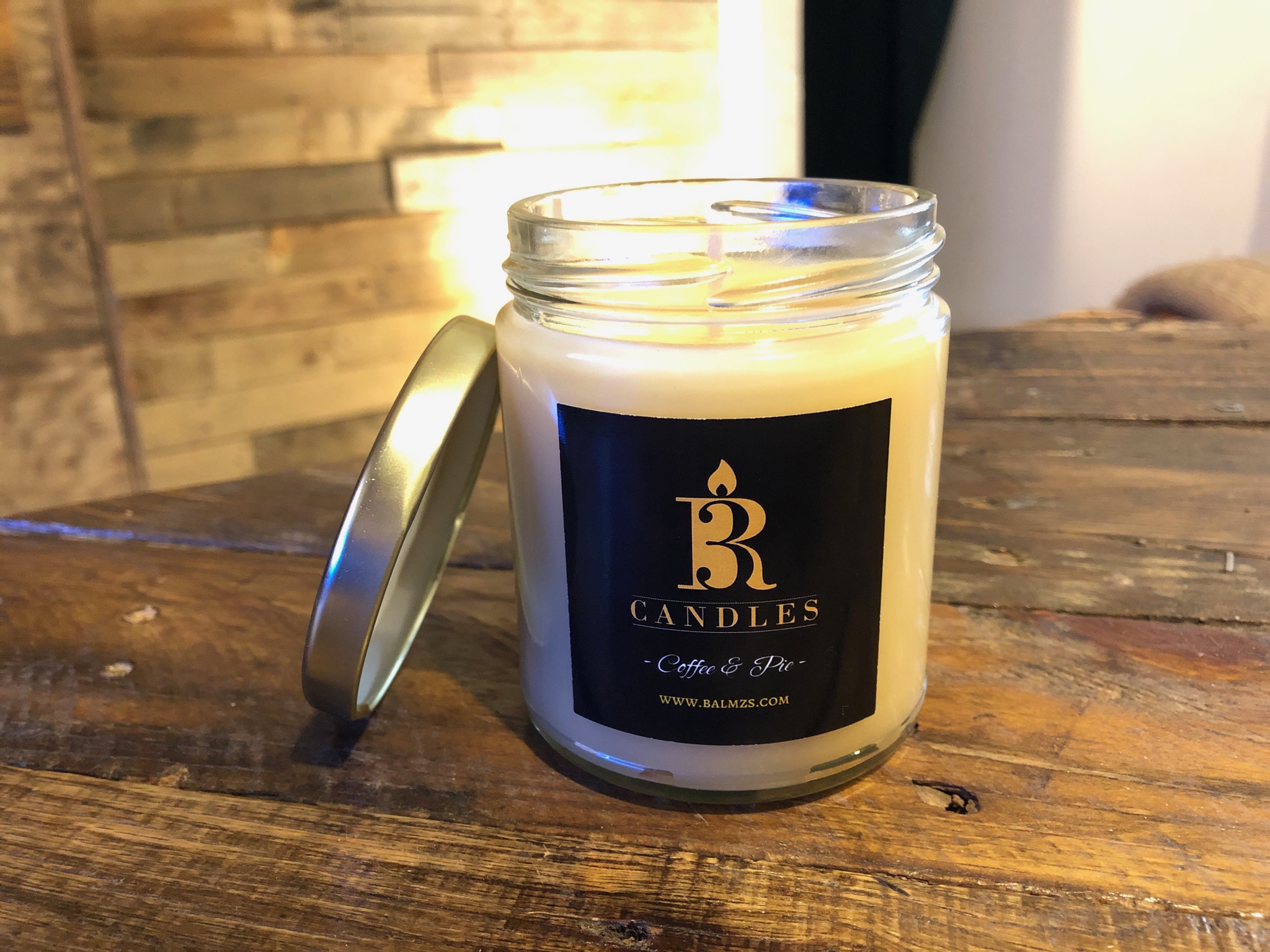 Monthly Partnership (3R)
By becoming a monthly Financial Partner of the Barracks, for a donation of $30 or more per month, we will send you an 8oz "3R Candle" each month as a token of our gratitude.
Every time you burn your "3R Candle" remember to pray for the men at
The Barracks Discipleship House.
Be sure to sign up using Electronic Check