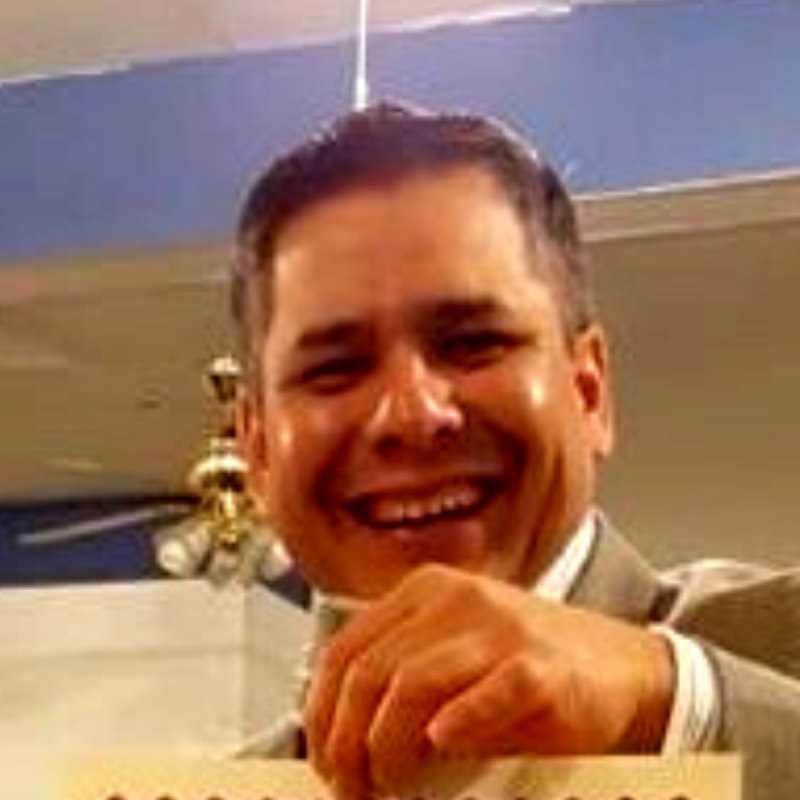 Thanks for your Support!
You may have received a Brochure from Me, Martin. We appreciate your pledge as a monthly Sponsor in helping us further the Kingdom of God. Even if you are not going to be using checks, please fill out the stub on the Brochure and mail it in. Leave a note in the mail letting the office know that you heard about this opportunity from me.
(that way they know I'm doing my job in promoting the ministry)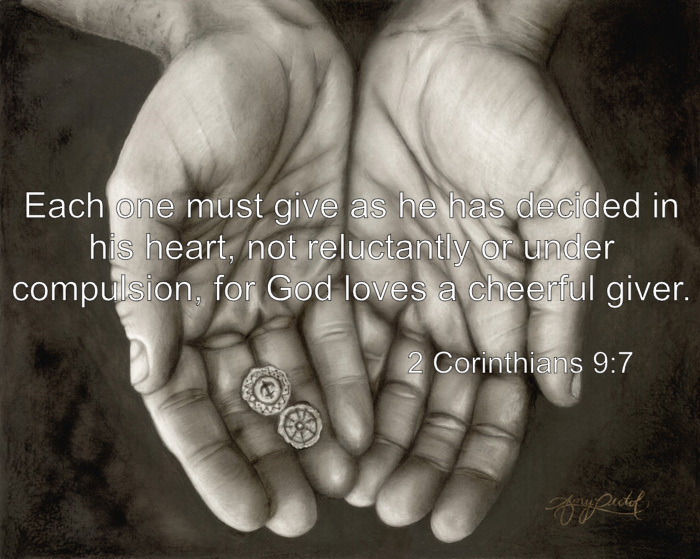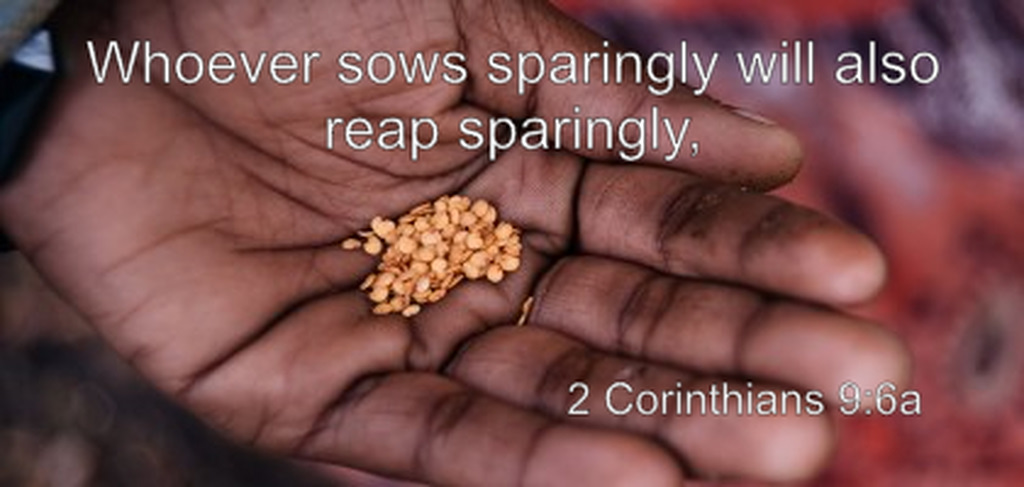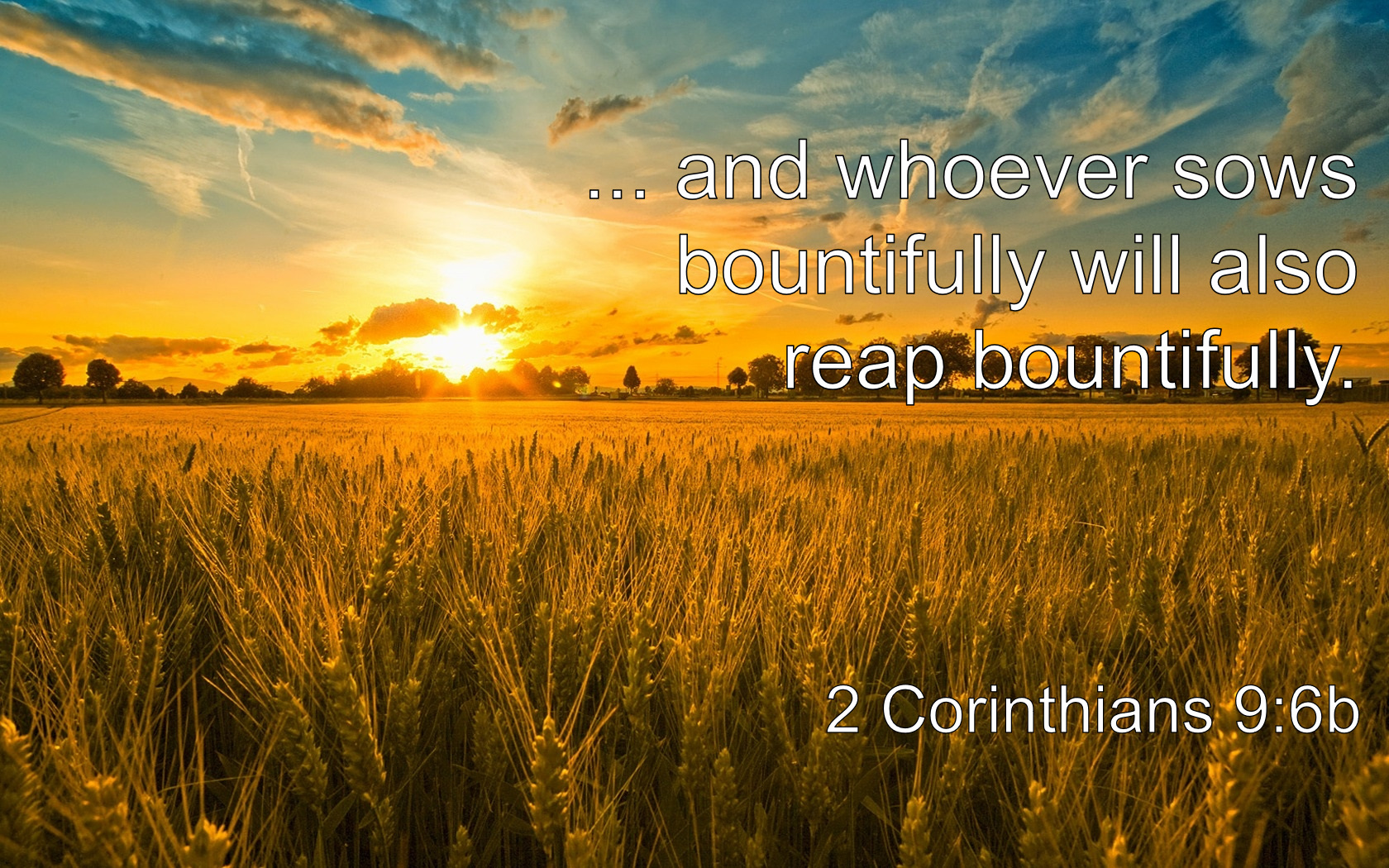 Choose an Option
Ensure that we receive 100% of your donation by choosing EFT option. PayPal takes out fees.
---
Make Checks Payable to:
Bold as a Lion Ministries
PO Box 1903
Brownwood, TX
76804
If you will be pledging by check, then fill out the stub on the brochure I handed you and leave a note in the mail letting the office know that you heard about this opportunity from me, Martin Venegas (that way they know I'm doing my job promoting the ministry!)